Complete Mold Inspection Services
Indoor Air Quality, Mold Testing, and Mold Assessments
Our inspectors are licensed by the Texas Department of Licensing and Regulation (http://www.dshs.state.tx.us/mold/default.shtm) as Mold Assessment Consultants and Mold Assessment Technicians.  We are highly skilled in providing you with a complete picture of the microbial activity within the subject property. Our assessments involve the use of our intimate knowledge of construction, air flow, building products, the major mechanical equipment of your property and the environment in which fungal organisms exist.  We are licensed by the State to provide Mold Assessment Reports, Protocols and Work Plans to provide you with a complete assessment workup.  Should you need remediation of your property, we are perfectly capable and willing to provide information and assistance to any remediation company you may choose.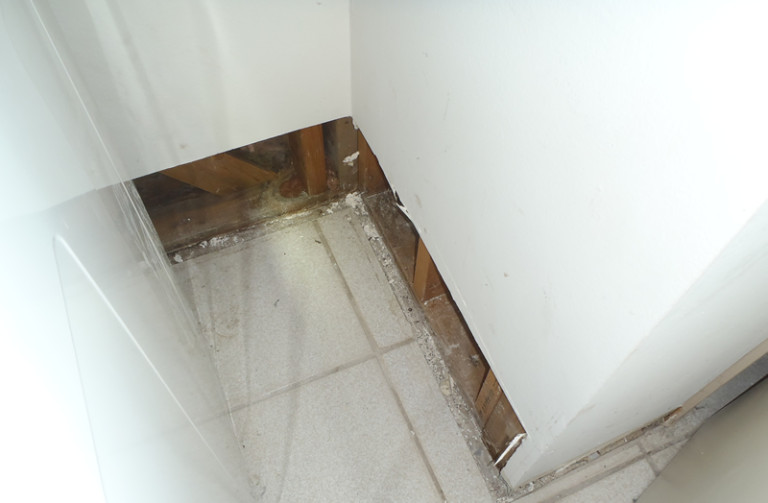 Our Mold Testing Service
Our indoor air quality & mold testing services involve taking samples of the air inside and outside the subject property to assess the levels of spores in each area.  Air sampling should be performed at a rate of a minimum of 1 sample per 1,000 sf. plus one sample on the exterior for a baseline.  Should other sampling methods be needed, we can offer services including Tape, Swabs (both viable and nonviable), and settlement sampling.  Once samples have been taken, they are sent to a laboratory to compare the levels and genus of the present spores or growth.
Our Mold Inspection Service
Our inspection services consist of a visual assessment, the use of tools such as infrared cameras and moisture meters, and any sampling methods that may be necessary. Our Mold Assessment involves an in-depth inspection of your property to determine the specific areas and nature of the possible infestation.  Once the location is determined, we will take our samples, make measurements, attempt to determine the cause, and recommend possible solutions. We will then provide you with a full written report with photos of the areas in question and a written lab analysis.  We will then follow up with you to apprise you or your representatives of the necessary next steps, if any.  We also offer a full line of Protocol, Clearance Criteria, and Certificate of Mold Remediation services if needed.
Why Is There Mold Growing in my Home?
Molds are part of the natural environment.  Outdoors, molds play a part in nature by breaking down dead organic matter such as fallen leaves and dead trees, but mold growth should be avoided indoors.  Molds reproduce by means of tiny spores; the spores are invisible to the naked eye and float through outdoor and indoor air.  Mold may begin growing indoors when mold spores land on wet surfaces.  There are many types of mold, and none of them will grow without water or moisture.