A quality home inspection can isolate defects that may have previously gone unnoticed. Protect yourself from future expenses with a home inspection today.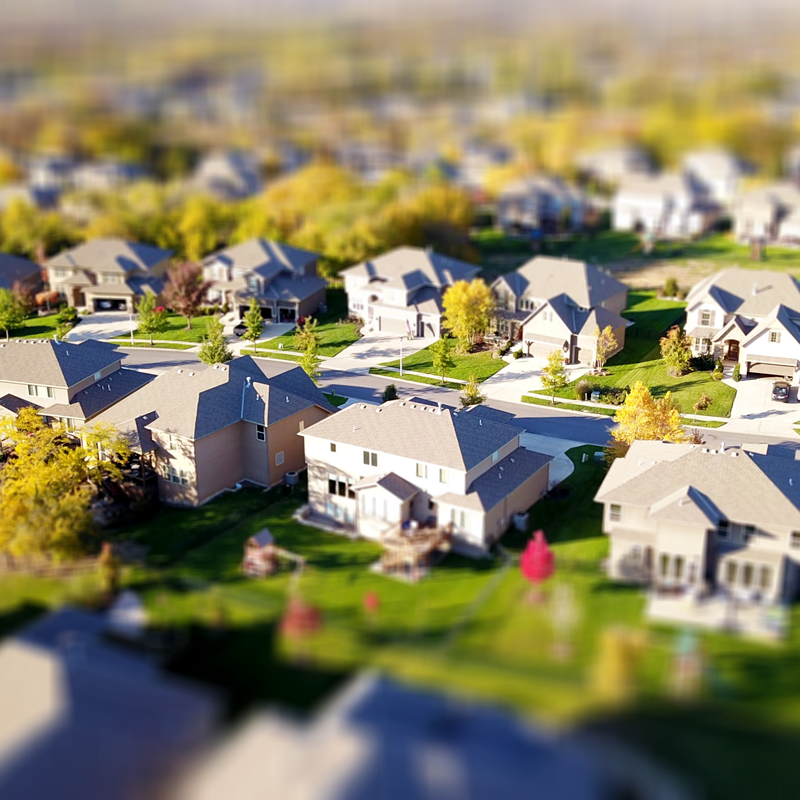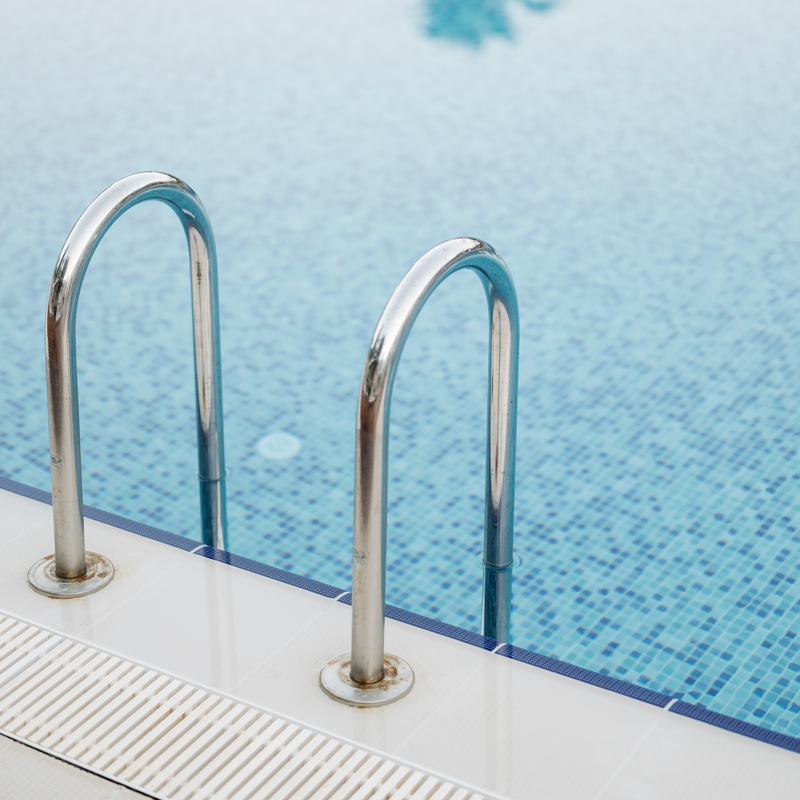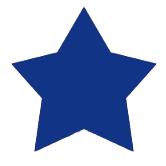 Reputation
A history of delighted customers and outstanding services.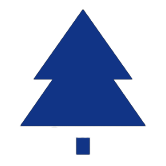 Experience
Masters of their craft, based on years of practical experience and education.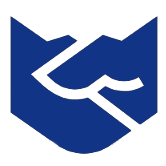 Professionalism
Providing services with honesty, reliability, and respect.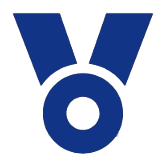 Credibility
Building customer confidence with licensing, accreditations, and awards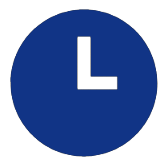 Availability
Consistently approachable and responsive, so customers never feel ignored.
Testimonials
"Texas Real Estate Inspection Services inspector took the time to explain to us every aspect of our new home.  He made sure that we were well informed.  We are completely satisfied with the results of Texas Real Estate Inspection Services work." 
"Until we had our home inspected with Texas Real Estate Inspection Services, we had no idea there were so many aspects to a home that needed attention.  Our Inspector made the project simple to understand and easy to handle.  He gave us information on energy savings that have assisted us in reducing electrical costs after move in.  We really appreciate his help and have benefited from his knowledge."
"We were building a new home in Sugar Land, the home had been inspected throughout the entire construction process by the city inspectors.  We were reluctant to hire an independent inspector to inspect because the city had been so thorough.  We decided to go ahead and invest the money necessary to have a second set of eyes evaluate our home and to our amazement, Texas Real Estate Inspection Services found items that had been missed by other inspectors.  They saved us from having thousands of dollars in future damages.  We really appreciated the thorough nature of their work.  We will be referring this company"