What is Chinese Drywall/Chinese Sheetrock?
Chinese Drywall, also known as Chinese Sheetrock, is a type of Drywall that was imported into the United States from China between 2001 and 2008. This Drywall contains high levels of hydrogen sulfide, which can cause corrosion of metal and health problems.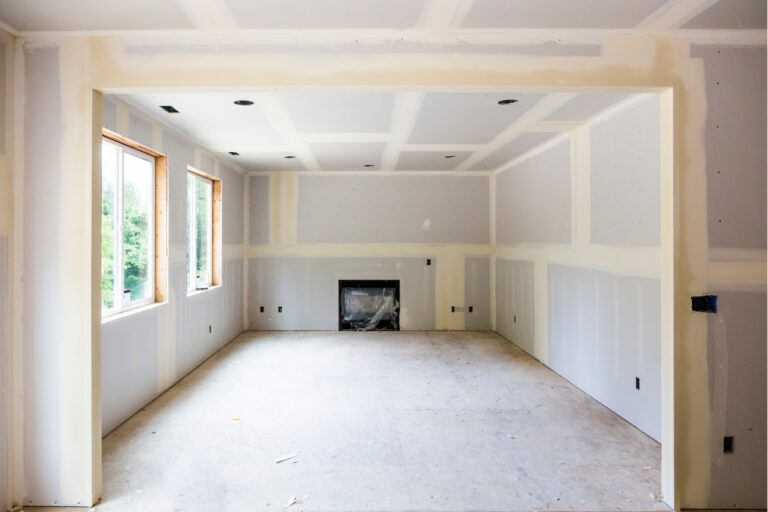 What Are Some Of These Symptoms Of Chinese Drywall
Some of the symptoms that can be a sign of the sheetrock are:
Nosebleeds

Headaches

Coughs

Respiratory issues

Rashes

Pet deaths
If you experience these symptoms, you should contact your doctor and have your home inspected. Let us help you with your inspection today!
How to Test Your Home
There are a few ways to test your home for Chinese Sheetrock. One way is to have air samples taken from your home. Another way is to have material samples taken from your home and tested in a laboratory. You can also have your electrical and water systems tested for signs of corrosion. 
You can learn more about determining if your home has these Drywalls by clicking the button below!
Remediation of Chinese Drywall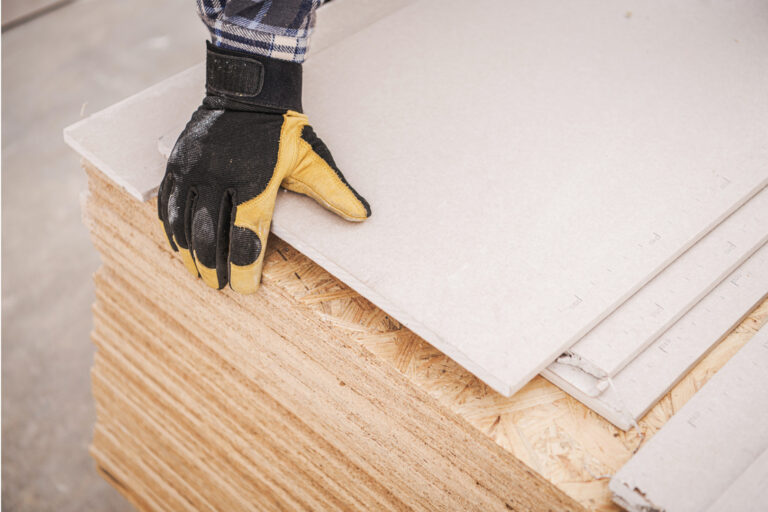 If your home inspection encounters these issues, having them removed as soon as possible is crucial. Remediation typically involves removing the Drywall and replacing it with a safer option. The cost of remediation can vary depending on the size of your home and the extent of the contamination. CPSC recommends consumers remove all possible problem drywall from their homes and replace electrical components and wiring, gas service piping, fire suppression sprinkler systems, smoke alarms, and carbon monoxide alarms.
For more about this investigation from the CDC, read the articles found on the CPSC website.
Resources for your Drywall Remediation
If you are concerned that your home may contain Chinese Drywall, several resources are available to help you. The Consumer Product Safety Commission (CPSC) has more information on its website. You can start from there.
The CPSC also has a toll-free number (1-888-362-8669) that you can call for more information.
The Federal Emergency Management Agency (FEMA) also has information about Chinese Drywall on its website. FEMA can help you with the cost of remediation if your home was damaged by Hurricane Katrina, Rita, or Wilma.
Contact Us If You're Concerned
Chinese Drywall is a severe problem that can cause health problems and damage your home. If you suspect your home contains Chinese Drywall, call us. 
Testing for Chinese Drywall is currently not regulated by the Texas Dept of State Health Services, although many testing methods are available. At Texas Real Estate Inspection Services, Inc., we have had a longtime relationship with several laboratories that offer testing for this substance. We would be pleased to assist you, your family, and friends with inspection and diagnostic services. Contact Us Today For More Information!