Full-Service Home Inspections – Home Inspection Services (Both Buyer and Seller), Warranty Inspections & More!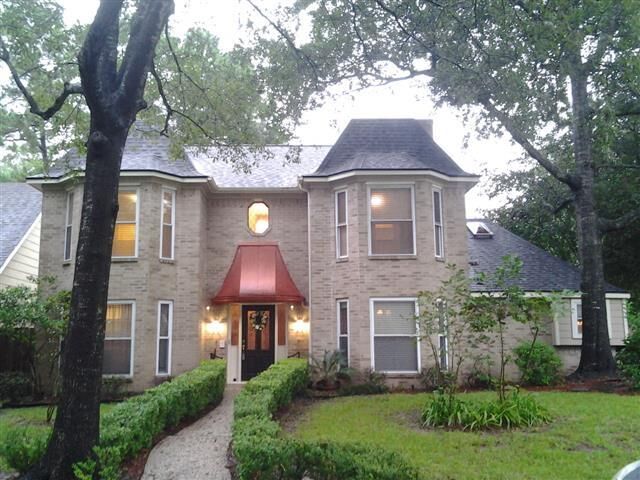 Texas Real Estate Inspection Services specializes in all Home Inspection Services in Houston!
Let Our Home Inspectors Help You!
We understand that buying or selling a home is a big decision, and we want to help you make the best possible choice. Our home inspection services can give you peace of mind by providing a detailed property assessment. We can also help you negotiate a better price or make an informed decision about whether or not to purchase the property.
We offer various real estate inspection services for buyers, sellers, and all other real estate occasions. Our home inspectors are certified and experienced, and we use state-of-the-art equipment to provide you with a comprehensive report on the property's condition. Our reports include detailed descriptions of defects or potential problems and repair recommendations.
Our Service Overview
Buyers' Inspections—Residential services are our primary focus, whether this is performed on a pre-owned home or new construction. Contact us for details. All inspections include structural components, mechanical systems, electrical, plumbing, and appliances as required by the Texas Real Estate Commission's guidelines.
Sellers Inspections—Covered by the seller; covers the same components as above. The recent trend in the industry is to have your home inspected before you list, as recommended in the book "Sell Your Home for More" by Nick Gromiko. This can help you sell your home quicker, with no surprises at the end.
Home Warranty Inspections—This is the same type of inspection for a new home after it's been around for a year and before your home warranty is about to end. This will help you locate anything that may need the homebuilder's attention before the warranty expires.
Phased Inspections—Construction inspections. If you are building a new home and want someone to be sure that the contractor is holding to the building codes, having an independent, unbiased inspector on site will ensure that your intentions for your new home are understood. This is a minimal investment for your peace of mind.
Wood Destroying Insect Inspections – A visual inspection for the presence of Active Infestation, Previous Infestation, Previous Treatment and Conducive conditions.  This is a separate report covering only these items and specifically focused on all wood destroying insects known to reside in the SE Texas environment.  Required for VA and FHA loans.  We are a "One Stop Shop" for all your inspection needs.
Frequently Asked Questions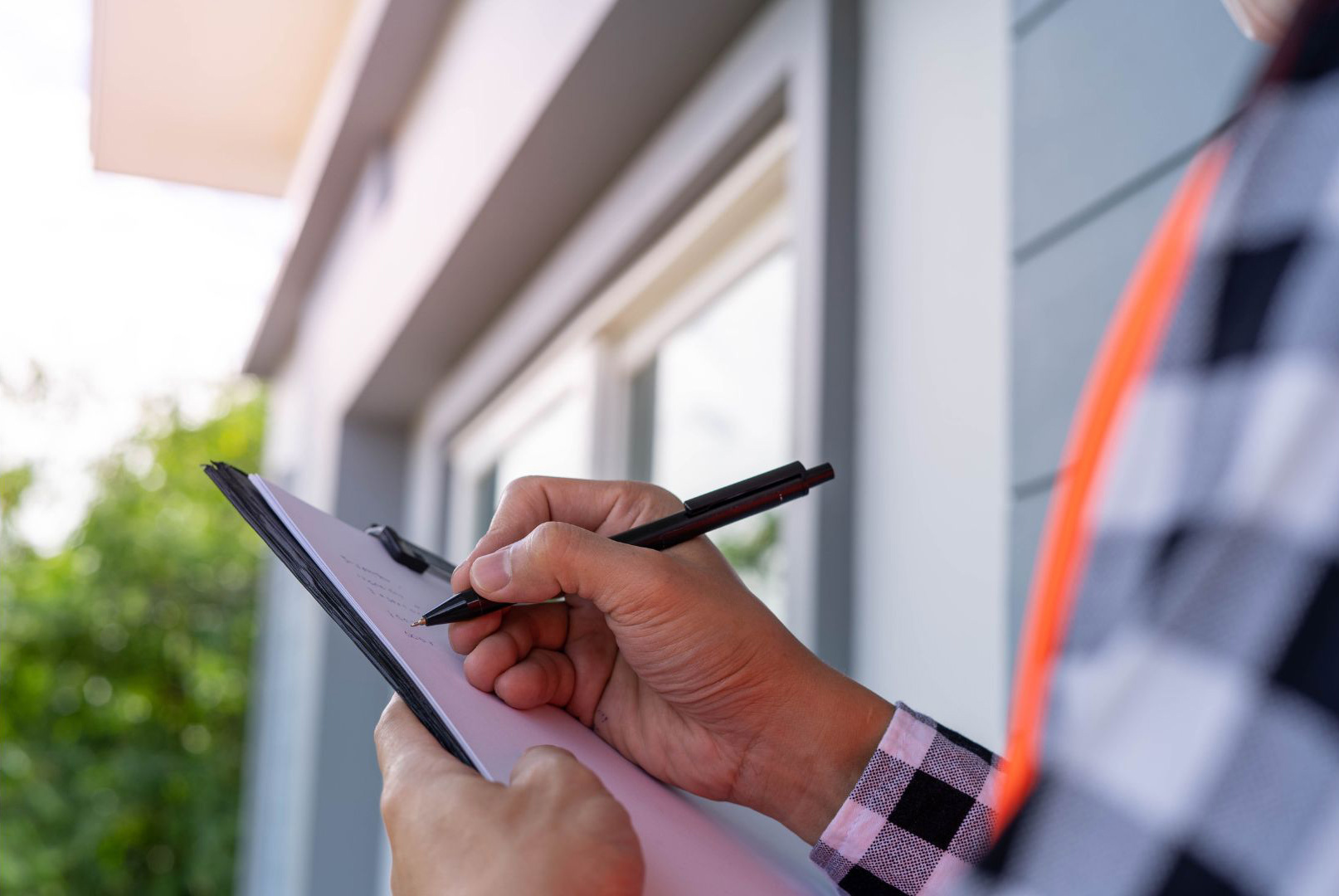 What Do We Look For?
We look for a wide range of items during a real estate inspection, including:
The structure of your home

The condition of the roof, siding, and windows

The plumbing and electrical systems

The heating and cooling systems

The foundation of your home

The interior, including walls, floors, and appliances

The yard and landscaping
How Much Do Real Estate Inspection Services Cost on Average?
Texas's average Real Estate Inspection cost ranges from $350 - $600. However, the price can vary depending on the size of the home, the location, and whatever concerns are being reviewed (mold, drywall, etc.)
What to Expect From Our Real Estate Inspection Service
It all depends on the house's condition and the inspection's intention (Buying, Selling, etc.). We will review the home's exterior and then move inside. We use various tools and testing equipment to assess the home's condition.
At the end of the inspection, we will provide you with a report summarizing our findings. The information will include a list of any potential problems with the home and recommendations for repairs.
Contact Us For More!
If you have more questions or want to schedule an inspection, contact us today! You can either find our form or call us at (281) 300-9276