Pool Inspection From a Trusted Home Inspection Company in Houston, TX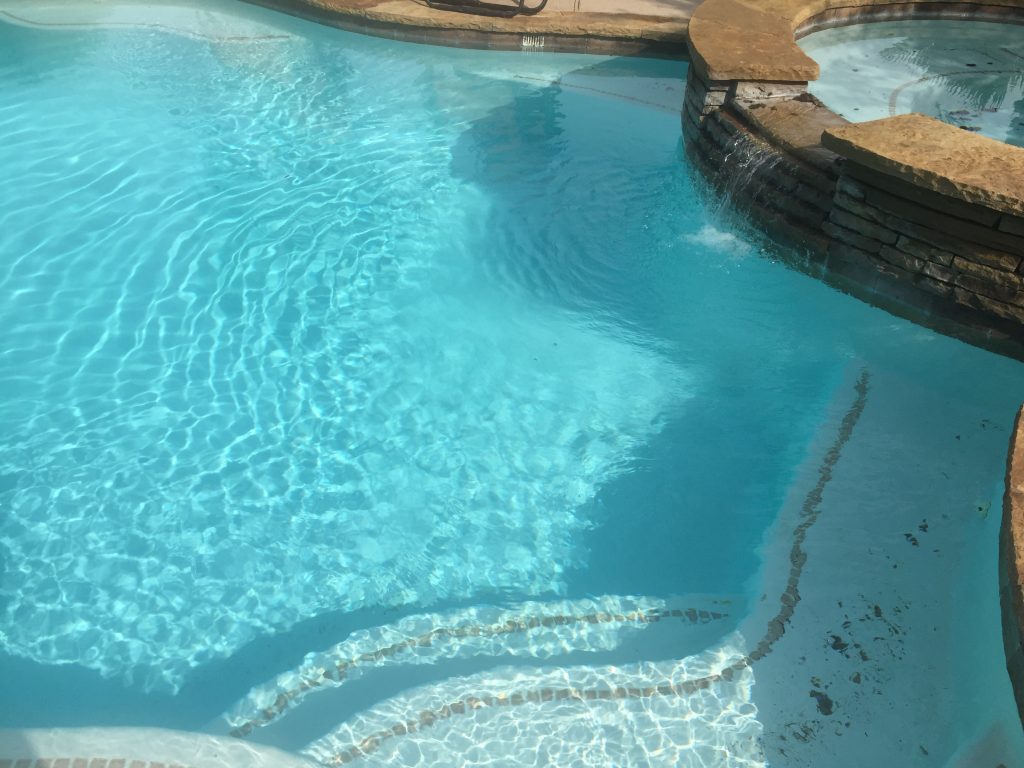 Construction
We believe supervision of the construction of your pool by the pool company is one of the most important principles of professional pool building. Unfortunately, many builders don't check on their subcontractors after each phase. That's where we come in. We will follow each step of the construction of your pool to see that your interests and good construction practices are met or followed.
You've Selected a home with a Pool
We will inspect all of the components of your new pool.
Operational Condition
Liners
Surface Walls and Floor
Permanent Accessories Condition

Ladders
Grab Bars
Pool Lights
Diving Boards
Leaf Skimmers
Drain Cover
Circulating Pumps
Vacuum Pumps
Heaters
Electrical Outlets
Drains
Etc.
We can also sample your water if you wish.  Some of the most damaging elements to attack your pool is actually the water itself.  If you don't have the right mix, pitting and staining can occur.  We'll gladly discuss this maintenance aspect with you after our pool inspection.
Whether you are building a pool or buying a home with an installed pool, Texas Real Estate Inspection Services, Inc. can inspect it for you. We will inspect all aspects of your pool, including construction.
Contact us to set an appointment and check our rates.