Full Service Multi-Inspector Firm – Structural/Mechanical Inspections (Both Buyer and Seller), Phased Construction Inspections, Warranty Inspections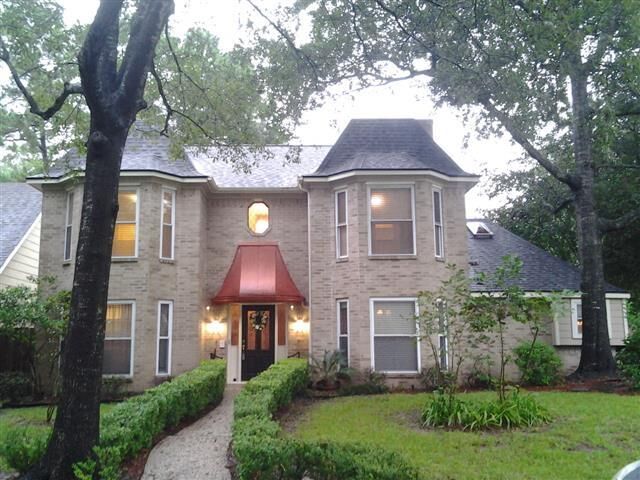 Texas Real Estate Inspection Services specializes in all areas of Home Inspections for the Greater Houston Area
Let us help you with:
Buyers' Inspections—Residential services are our primary focus, whether this is performed on a pre-owned home or new construction. Contact us for details. All inspections include structural components, mechanical systems, electrical, plumbing and appliances as required by the Texas Real Estate Commission's guidelines.
Pre-Listing or "Sellers" Inspections—Covered by the seller; covers the same components as above. The recent trend in the industry is to have your home inspected before you list, as recommended in the book "Sell Your Home for More" by Nick Gromiko. This can help you sell your home quicker, with no surprises at the end.
Home Warranty Inspections—This is the same type of inspection for a new home after it's been around for a year and before your home warranty is about to end. This will help you locate anything that may need attention by the homebuilder before the warranty has expired.
Phased Inspections—Construction inspections. If you are building a new home and want someone to be sure that the contractor is holding to the building codes, having an independent, unbiased inspector on site will ensure that your intentions for your new home are understood. This is a minimal investment for your peace of mind.
Wood Destroying Insect Inspections – A visual inspection for the presence of Active Infestation, Previous Infestation, Previous Treatment and Conducive conditions.  This is a separate report covering only these items and specifically focused on all wood destroying insects known to reside in the SE Texas environment.  Required for VA and FHA loans.  We are a "One Stop Shop" for all your inspection needs.